2019 China Shoes and Accessories (Italy) Brand Exhibition (MISAF)
From June 15 to 17, 2019, the first "Chinese shoes and Accessories (Italy) Brand Exhibition (misaf)" was held in Milan, Italy.
Misaf Exhibition is a fine exhibition located in high quality Chinese shoes. With Italy's entry into "Belt and Road Initiative", it has brought a good opportunity for the development of China's shoe industry. Taking this opportunity, we rely on Milan's unique geographical advantages and industrial status to provide an excellent front-end platform for building Chinese shoe products into the European market. As we all know, Milan is a famous exhibition city, an important transportation hub and fashion capital in Europe, which has a strong influence and radiation force on the whole European and international markets. Milan is famous for its design, creativity and fashion, and leads the development trend of shoe and clothing accessories industry. At the same time, the misaf exhibition also held extensive consultations with the Milan municipal government under the extensive consultation of the Italian business association, and won a high degree of recognition and support from each other. Under the coverage of Italian networks and traditional media, and under the publicity of the "Milan Fashion week" event, the exhibition attracted some businessmen to come to Visit the exhibition.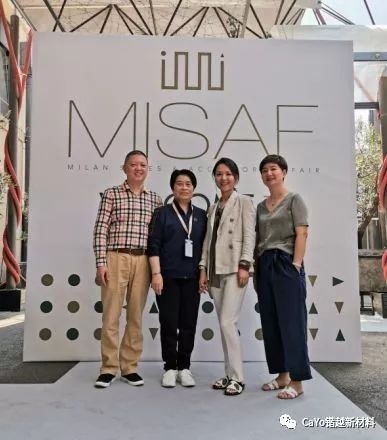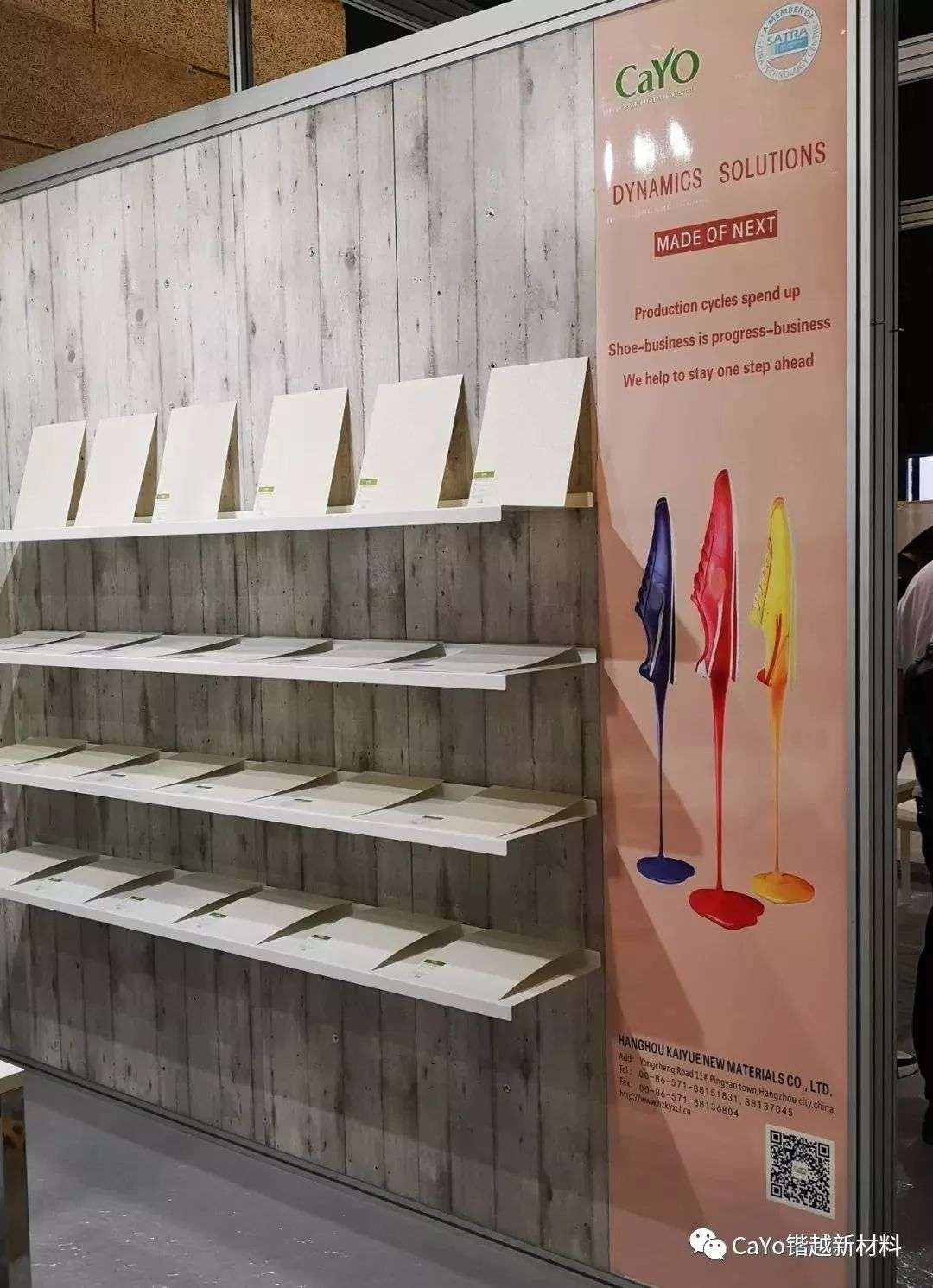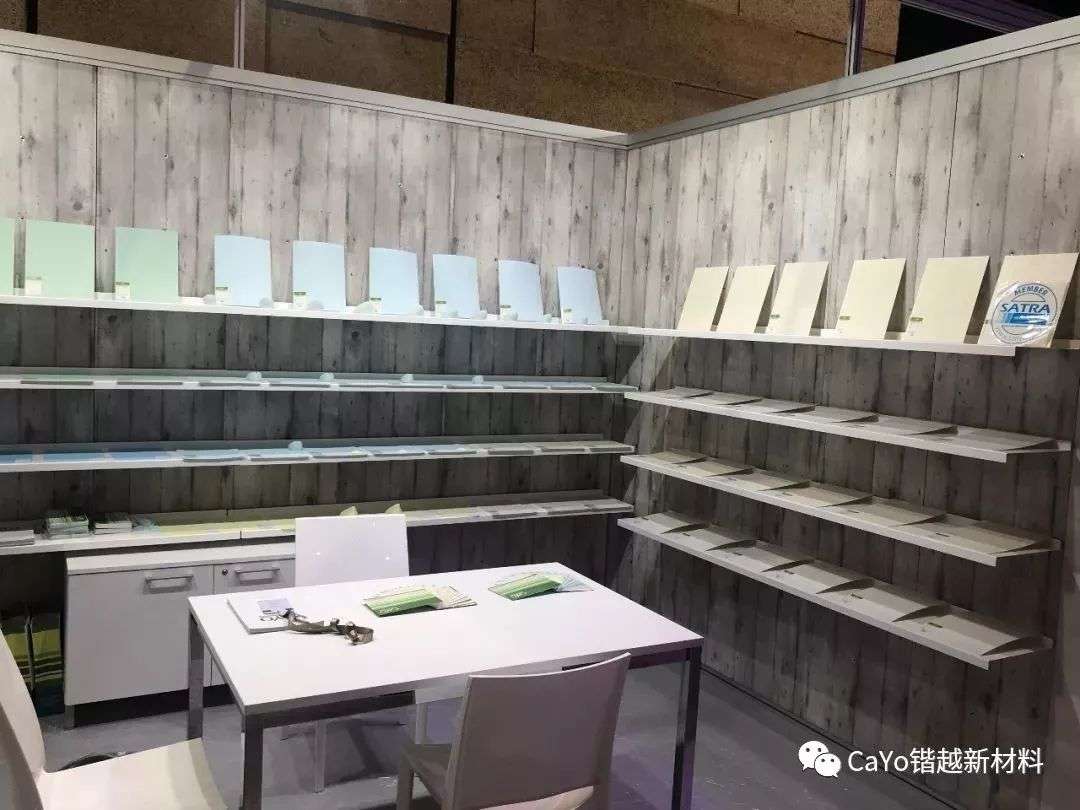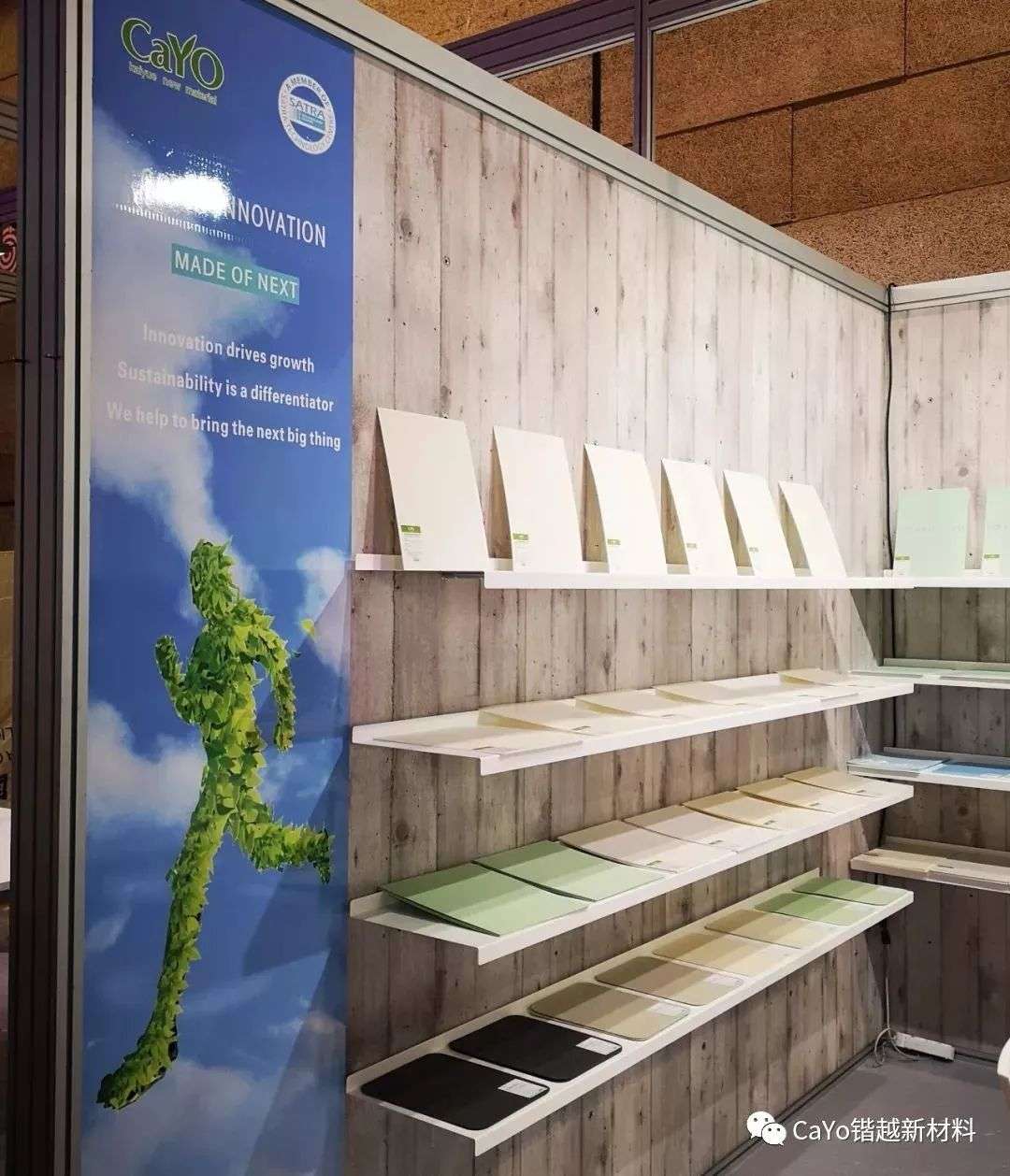 Hangzhou CaYoNew Material Co., Ltd., the general manager, was led by
the General Manager, Fu Lujun, and participated in the brand event.
In this exhibition, the company brings the traditional classic products and healthy new materials to the company, and focuses on the development, innovation, development, brand promotion, trade cooperation, new market and new marketing cooperation mode. At the same time, Li Shaofeng, the commercial counselor of the Chinese Consulate General in Milan, Zhang Jie, the chairman of the Import and Export Business Association of Chinese Light Industry and Crafts, and the Executive Director of Wenzhou's Shoes and Leather Industry Association, will also reach the booth of the multinational company, visit and learn about the new products and talk to the General Manager of FuLujun. And give an affirmation to the health and environmental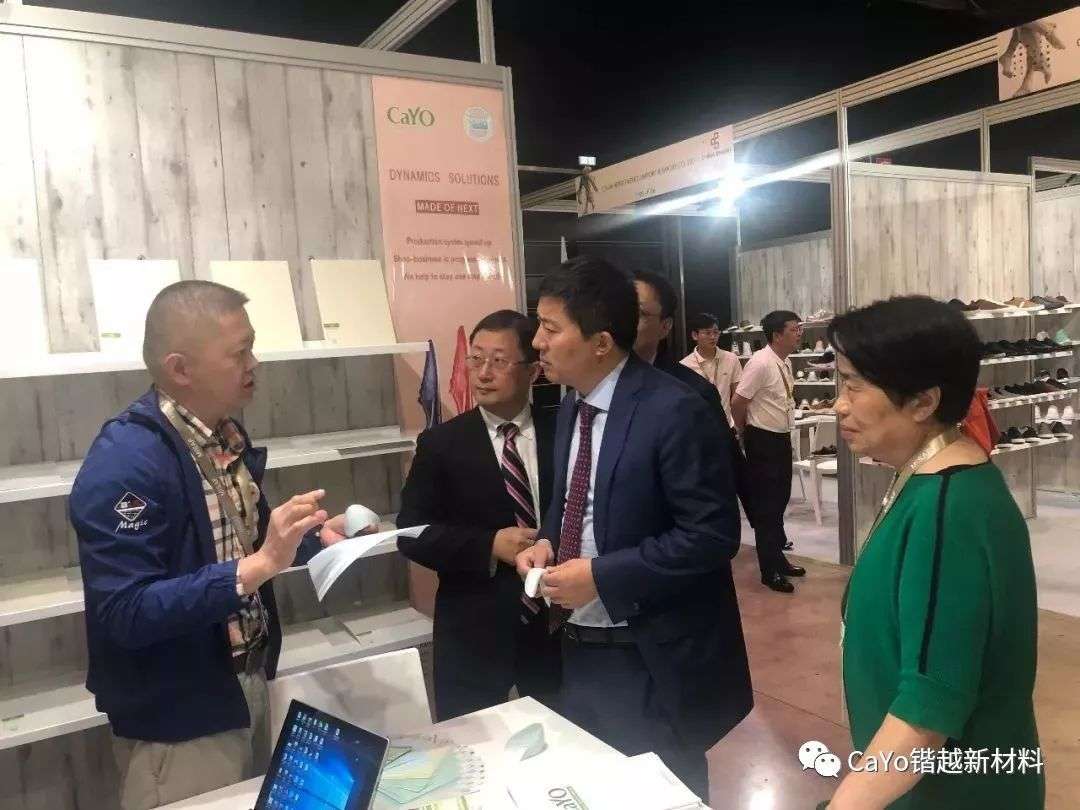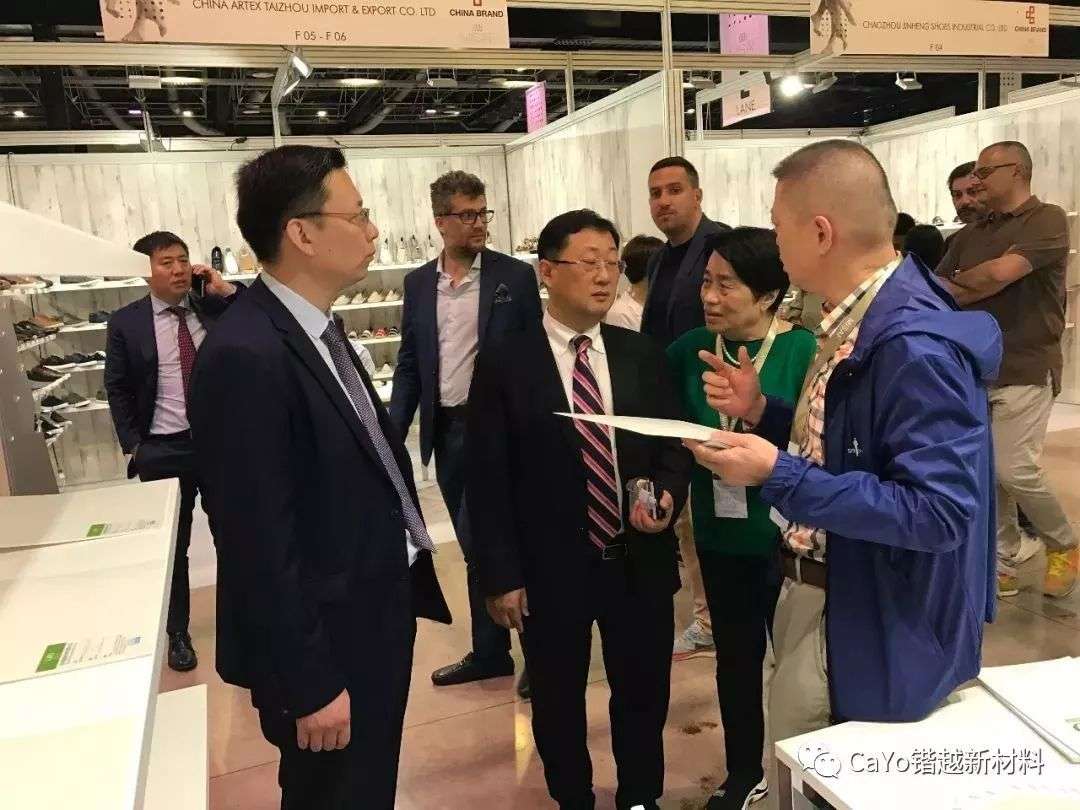 ▲Li Shaofeng, Commercial Counsellor, Chinese Consulate General in Milan, Zhang Jie, Chairman of the Import and Export Business Association of Chinese Light Industry and Crafts, and Xie Rongfang, Executive Director of Wenzhou Shoes Leather Industry Association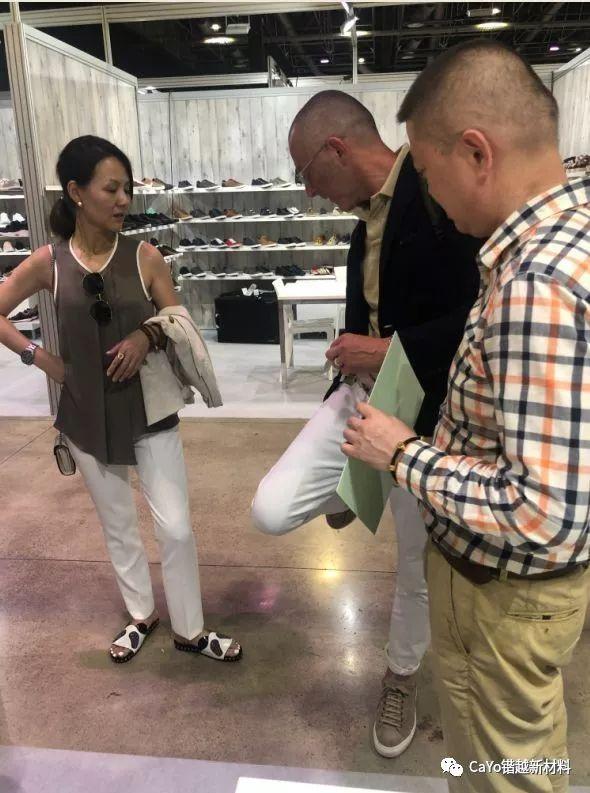 ▲ Wang Ying, Secretary-General of China Light Industry Federation
Exhibition style